About the project
Sound design has many facets. As a sound designer, we may step into the shoes of an artist, programmer, editor, storyteller or engineer. Because we play so many roles, we may not have all the expertise we need to carry out a project. The purpose of this site is to provide a community-driven knowledge exchange on all disciplines of sound design.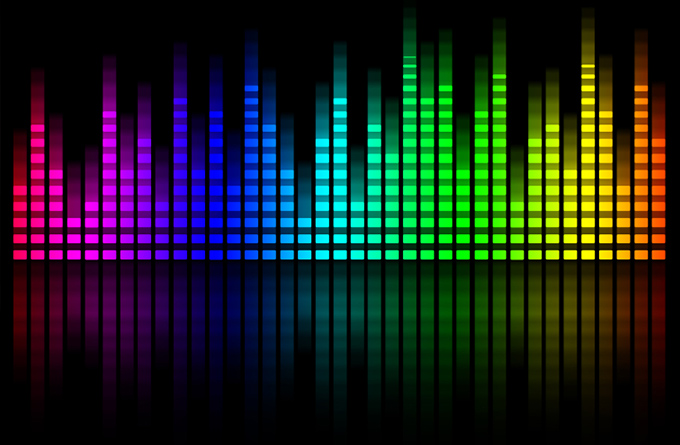 Whenever I'm busy with a project, I have to navigate through a countless number of forums and websites to find information. On the flip side, I often receive emails from people who have questions. It takes me a lot of time to respond and the information only goes to that one person instead of the community.
If we share our knowledge, we can spend less time reinventing the wheel and more time creating.
get connected
SSD on twitter:
Twitter Icon@SocialSD
recent questions RSS feed:
RSS
who is behind this project?
All the content is created by the sound design community. This site is founded and maintained by Andrew Spitz.
blog:
{ sound + design }
twitter:
Twitter Icon@SoundPlusDesign
email:
info@soundplusdesign.com